Thank you to everyone who donated!
Reidy Law Office is committed to maintaining an active role in the local community and improving our community for future generations.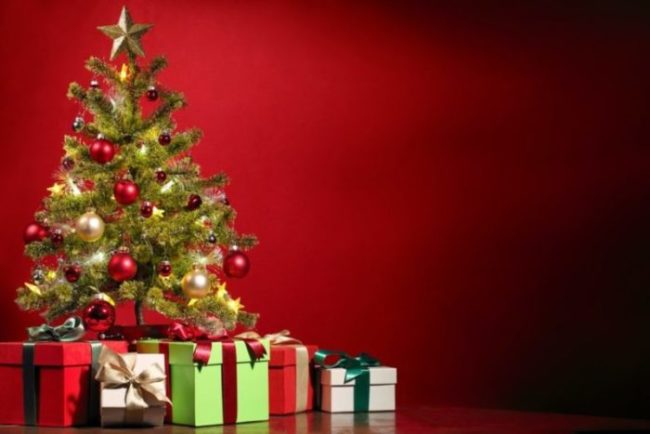 In 2019, the Reidy Law Office helped local children experience the joys of the holiday season by participating in Joliet's Toys for Tots Holiday Drive. All toys collected from this drive were distributed to less fortunate families in Will County and the surrounding community. 
Reidy Law Office served as an official drop off location for the Toys for Tots Holiday Drive. In 2018, the Joliet Toys for Tots distributed over 41,000 toys to local children.  This year, together, we are bringing smiles to many deserving children this holiday season too!
If you still have toys you would like to donate, it is not too late! Toys are being collected a tthe Toys for tots warehouse at 2711 McDonough Street, Joliet, IL 60436.  To drop off at their location, call the Toys for Tots team at 815-773-9960 ext 2224 to set up pick-up/drop-off times.
Thank you to everyone who dropped off toys and helping us deliver a message of hope to the less fortunate youth in our community!
Sponsors