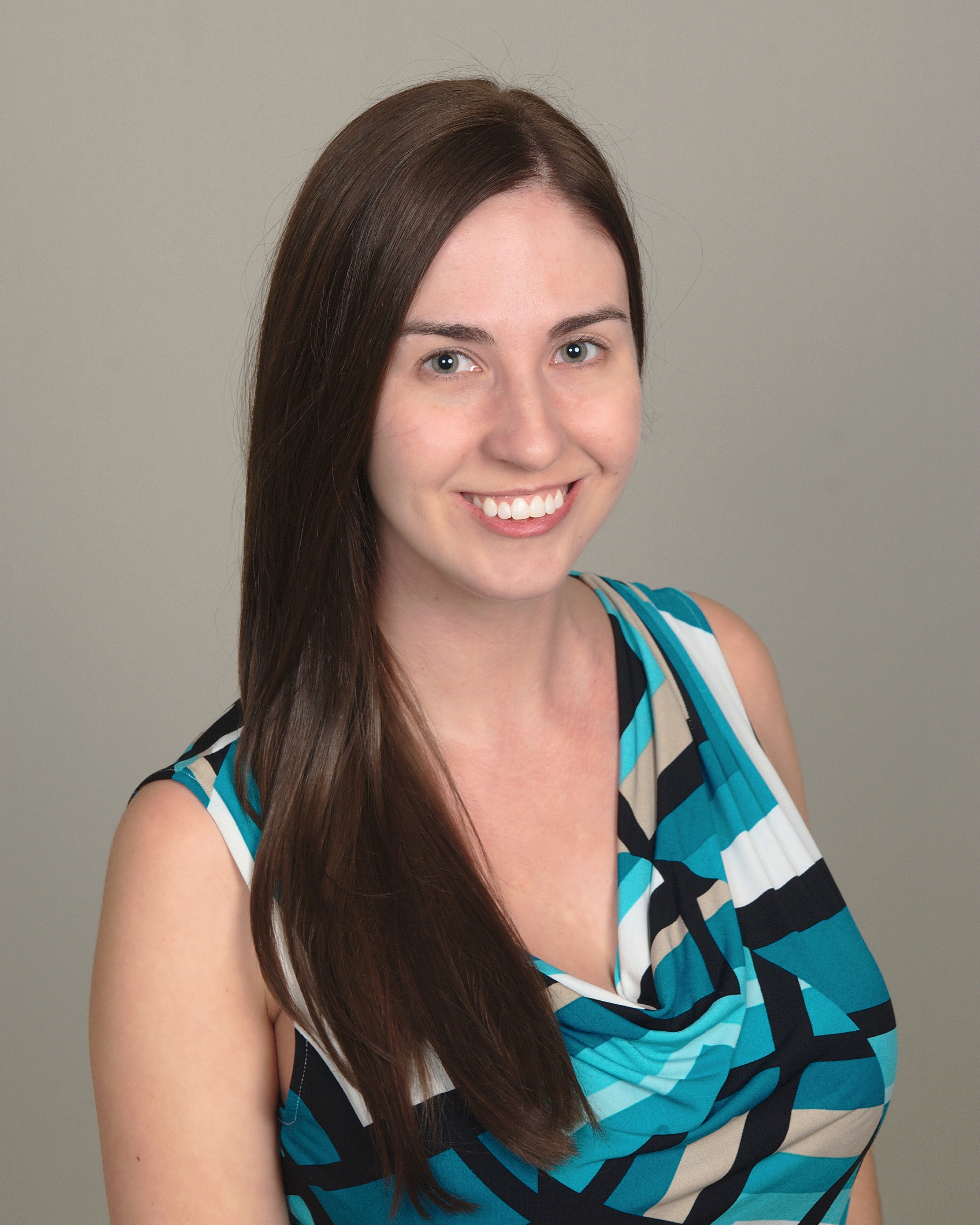 About Christine
Christine is both our intake specialist and legal assistant who handles our paralegal tasks. She is our staff member who you may have your first initial consultation with. During your initial consultation, she will evaluate the goals for your case, and will go over with you the next steps in the court process. Additionally, she helps evaluate which of our services may be a better fit for your case needs, ranging from a one-time coaching session to full representation for more contested cases.
Christine specifically enjoys helping on-board our new clients. The process of starting a new case is often overwhelming for many people. Christine likes to help explain the process of your case in a way that you will understand, and will help you feel more comfortable moving forward though each phase of your case.
Additionally, Christine overseas all our cases from beginning to end, and assists in preparing the needed documents for your case, ranging from the initial Petition to the final drafted Judgment. She is one of your main points of contact regarding the status of your case and helps gathers needed information for discovery and settlement documents.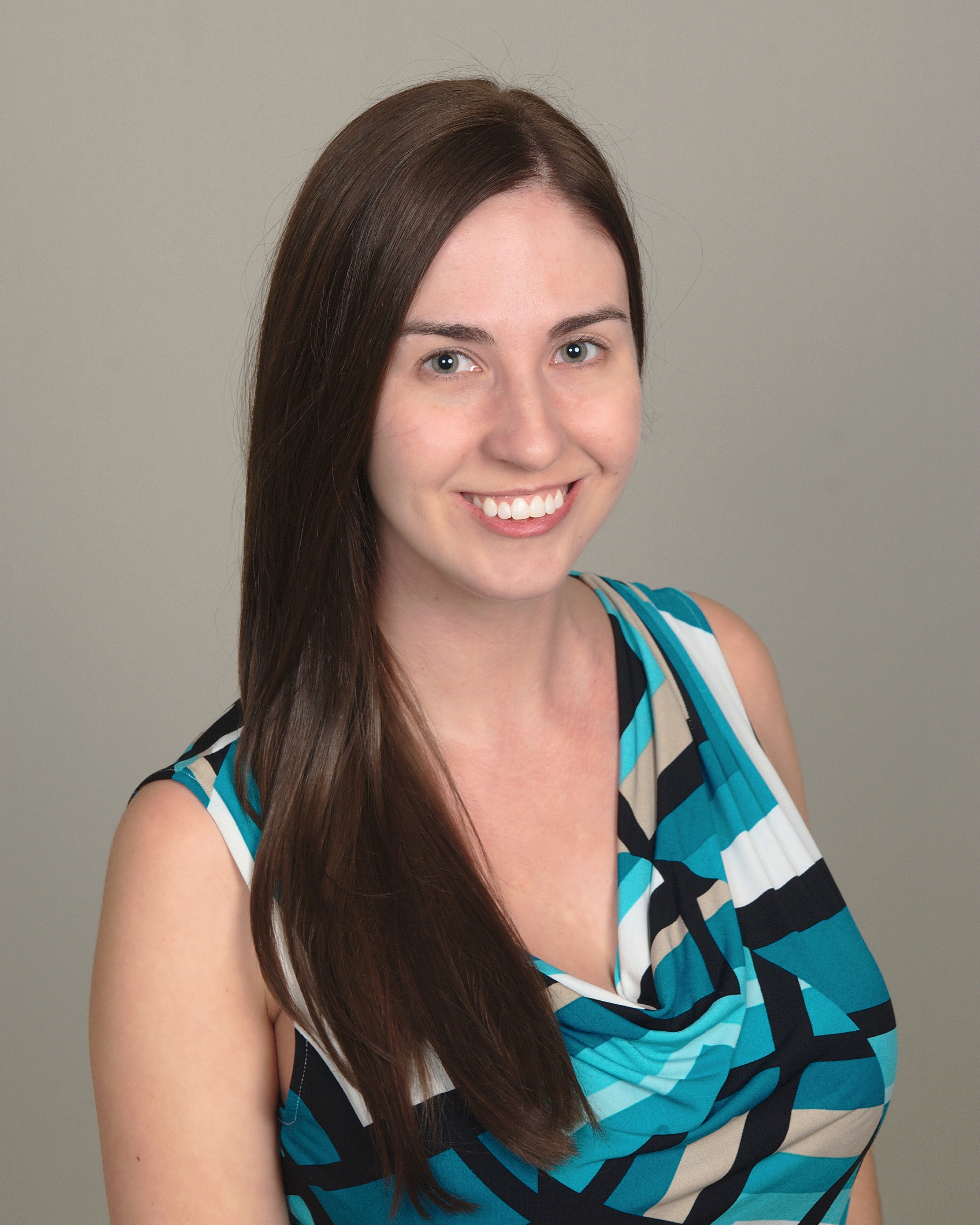 Reidy Law Office
Christine M. Enright
Trial attorneys committed to doing one thing: what's right for our clients
11528 W. 183rd Place
Suite NE Orland Park
IL
60467
(708) 580-6767
N/A