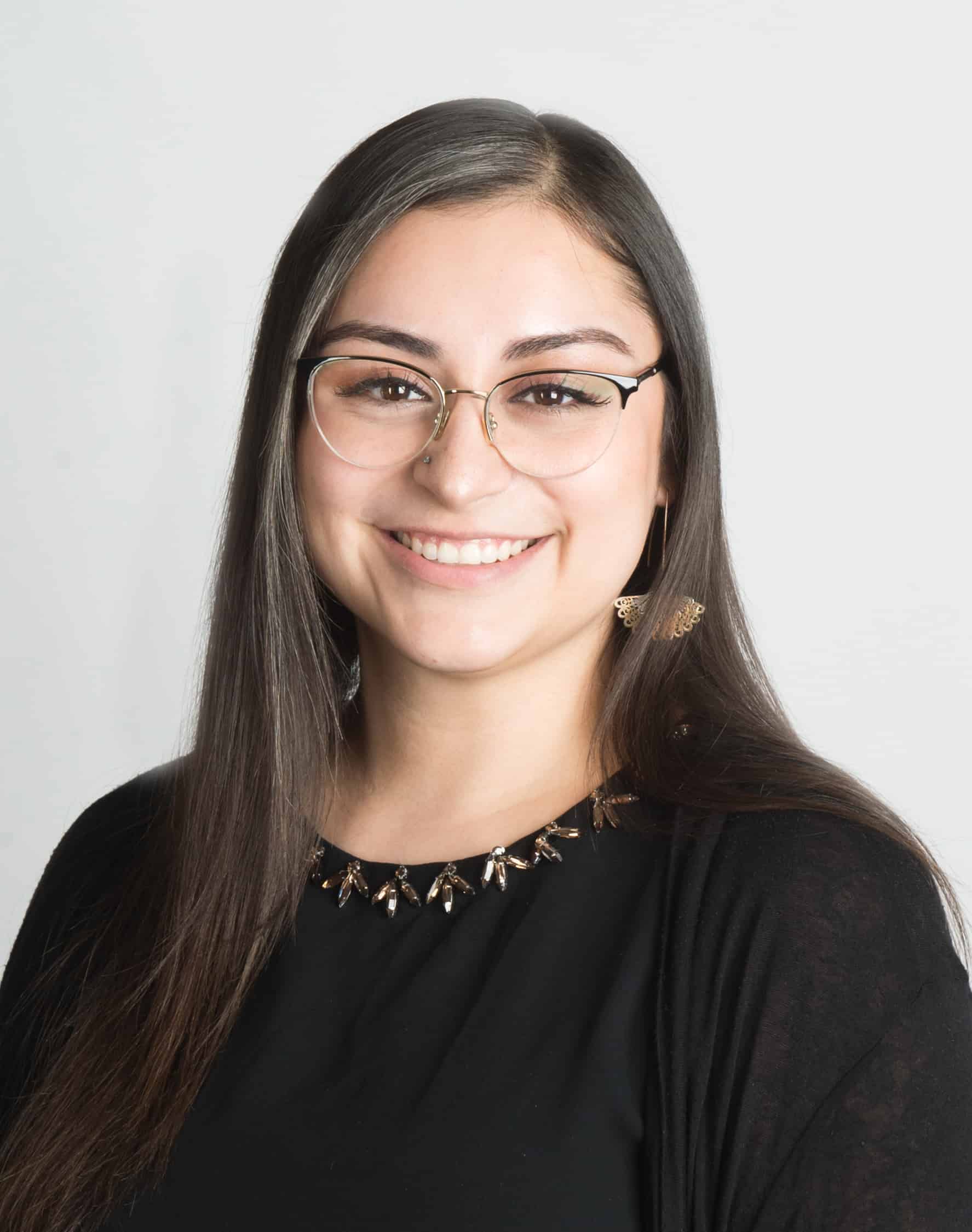 My Favorite Quote: 
 "Justice is what love looks like in public." – Dr. Cornel West
What is your favorite movie? 
Howl's Moving Castle. I'm a big Studio Ghibli fan.
What is your favorite song?
My future by Billie Eilish (but it changes pretty often)
Favorite Sports Team:
I'm only a sports fan when it comes to Olympic women's gymnastics
Favorite Vacation Destination:
Disney World (I'm a sucker for Disney)
Favorite Book:
 Anything by Sarah J. Maas, but especially the Throne of Glass series
Favorite Thing to do in Chicago:
Grab a cheap treat from Navy Pier and sit on the beach
Favorite Influence: 
My mom. She's taught me so much about good work ethic, work/life balance, and the importance of family.
What do you love to do outside of work for fun?
I love going to antique stores, thrift shops, Goodwill, etc. You never know what you'll find!
Favorite Food:
I buy it WAY too much, but at least they have a rewards program.
Biggest Accomplishments:
Graduating college on time, with two majors, and cum laude. I had some very difficult personal things to work through which caused me to take a semester off and transfer schools. So I am very proud that I was able to work hard and still accomplish my goals!
Why do you work here?
What drew me to Reidy Law is that they have such a unique and compassionate approach to serving clients. It's very obvious that they firmly believe in upholding their values and genuinely care about helping people as best as possible. Plus it's a great work environment! Everyone is kind, supportive, and knowledgeable.
What do you love most about your job?
I love that the work I do helps people. And I love that the people here are very intentional about growing my skills in a way that pushes me to reach my full potential.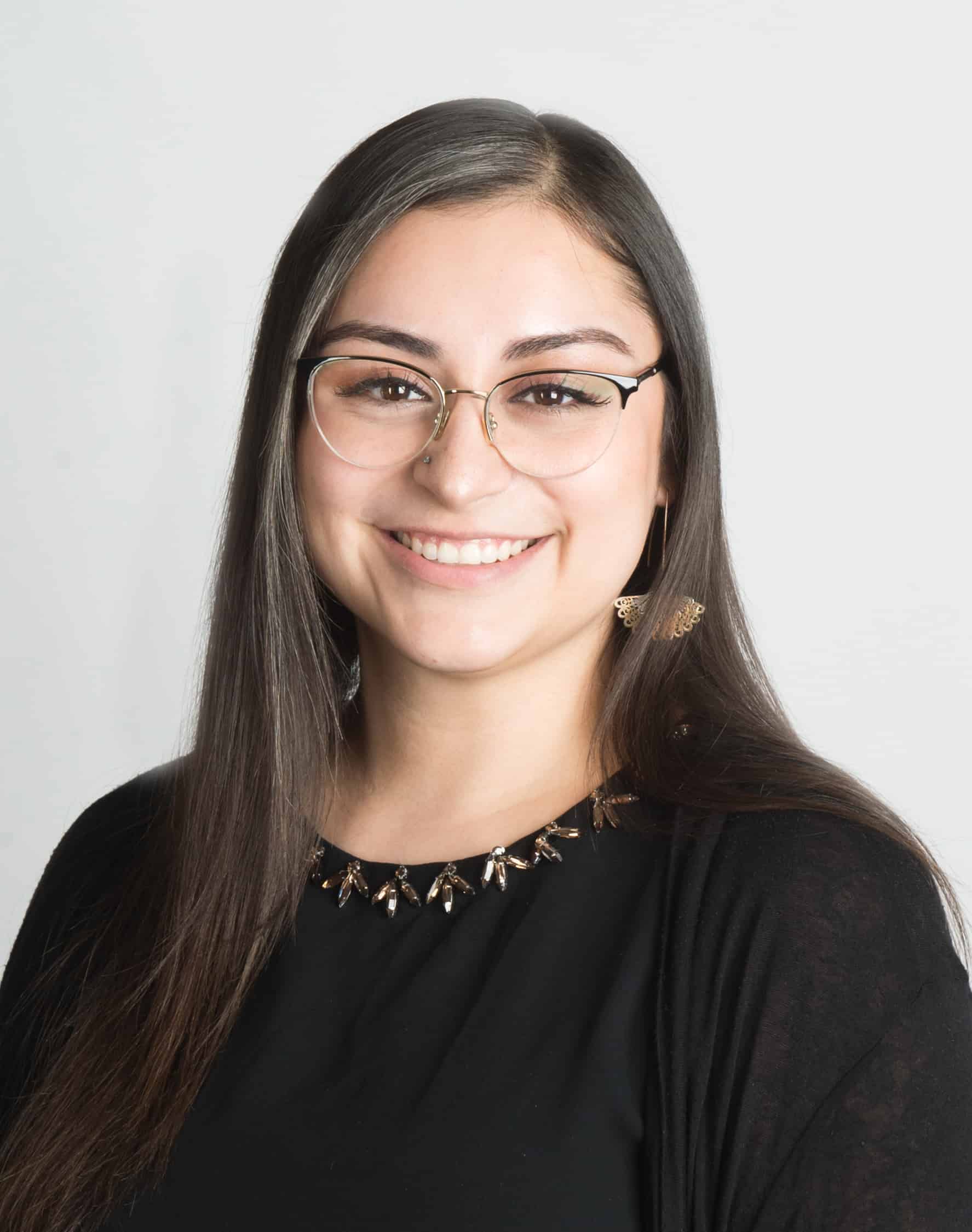 Violet Scobee
Reidy Law Office LLC
Will County Family Lawyer | Illinois Family Law | Reidy Law Office LLC
11528 W. 183rd Place Suite NE
Orland Park
IL
60467
(708) 580-6767
N/A