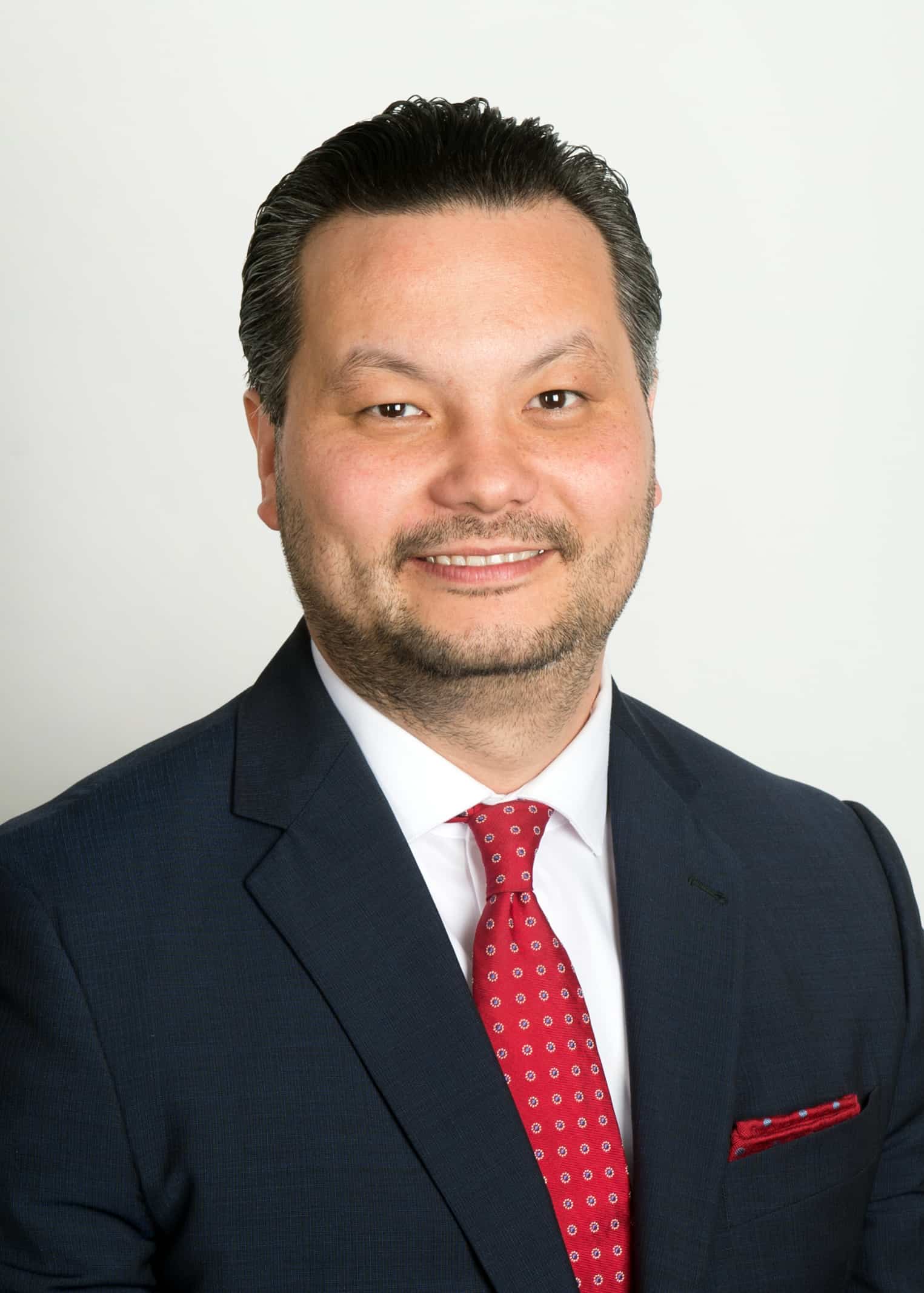 My Favorite Quote:
"Always strive to be a good person and do the right thing" – When I was younger, my dad told me that he had one wish for me and then said the above quote. It has stuck with me more than 15 years later because it reminds me of how we should treat each other and the importance of integrity.
What I Like to do For Fun:
I love going out to eat with my family. We love exploring new restaurants. It's a time not only to eat, but also to spend quality time with each other.
My Favorite Movie:
There are many movies I really enjoy, and what I choose to watch depends on what kind of mood I'm in. I would say among the many great movies I have seen, Scent of a Woman is one of my favorites. It tells a story of how we each have our own unique struggles and how we fight to overcome them, testing our integrity and value system. It also teaches us a lesson about the importance of helping people and how sometimes we find friends in places we may have never expected. Plus, Al Pacino is fantastic in this movie.
Favorite band or musician:
Stevie Ray Vaughan, Joe Satriani, and Eric Johnson. I started playing the guitar when I was about four years old. These are my favorite guitarists who inspired me as a musician.
Favorite Sports Team:
Chicago Bulls. Growing up watching Michael Jordan turned me into a Chicago Bulls fan. I still try to watch the games as much as possible. I love playing basketball and always enjoy catching a Bulls game.
Favorite Vacation Destination: I have been to different parts of Mexico including Cancun and Acapulco. I enjoy relaxing in the sun. I especially love the all-inclusive resorts.
Favorite Book:
The Great Gatsby by F. Scott Fitzgerald. It's a great story about the American Dream and how it can be perceived. Although partly a love story, it has many other stories that are told, which I enjoy. I love the characters and find the 1920s era fascinating. Fitzgerald incorporates a lot of symbolism in his writing which really gets you thinking throughout the book.
Favorite Thing to do in Chicago:
A staycation with my wife and three children. We stay in a hotel we have never stayed at, go shopping, visit the museums, and spend time at the hotel pool. We always end the night eating out somewhere new.
Favorite Influence:
My parents. I am very lucky to have such wonderful parents who have always pushed me to do my best. They have always set a good example for me and take time to teach me life lessons that I now have past down to my own children.
Favorite Food:
Dim Sum. This is a Chinese cuisine, often consumed during the typical lunch time, or even slightly earlier. The food is served in small bite size portions and is traditionally brought out on carts which you can order from. It's great to be able to try a lot of different types of food in one sitting.
One of My Biggest Accomplishments:
Raising my three children, who are now seven, four, and three years old. My children have taught me so much that I have been able to apply to both my personal and professional life. One lesson is the importance of curiosity. When you listen in, children ask a lot of questions and show genuine curiosity to just about everything. I think it's important to be a life-long student. I believe it will help you experience more of what life has to offer and help you grow both personally and professionally.
Why I Work Here: 
I work here because I have the opportunity to help others make important decisions that can improve their life. I have always valued the importance of family and know personally that I have been lucky to have a strong support system to this day. Unfortunately, not everyone is in that same position, and I know I can make an impact to improve their lives by helping them through some of the most difficult family situations they may ever experience.
What I Love Most About My Job:
Being able to help change a client's life for the better. Initiating change can often be difficult, but it is a necessary step in improving one's life. Each day, I have the opportunity to help someone make this change, taking them one step closer to achieving their life goals. To add, we have a great work culture here. We work together as a team and support each other.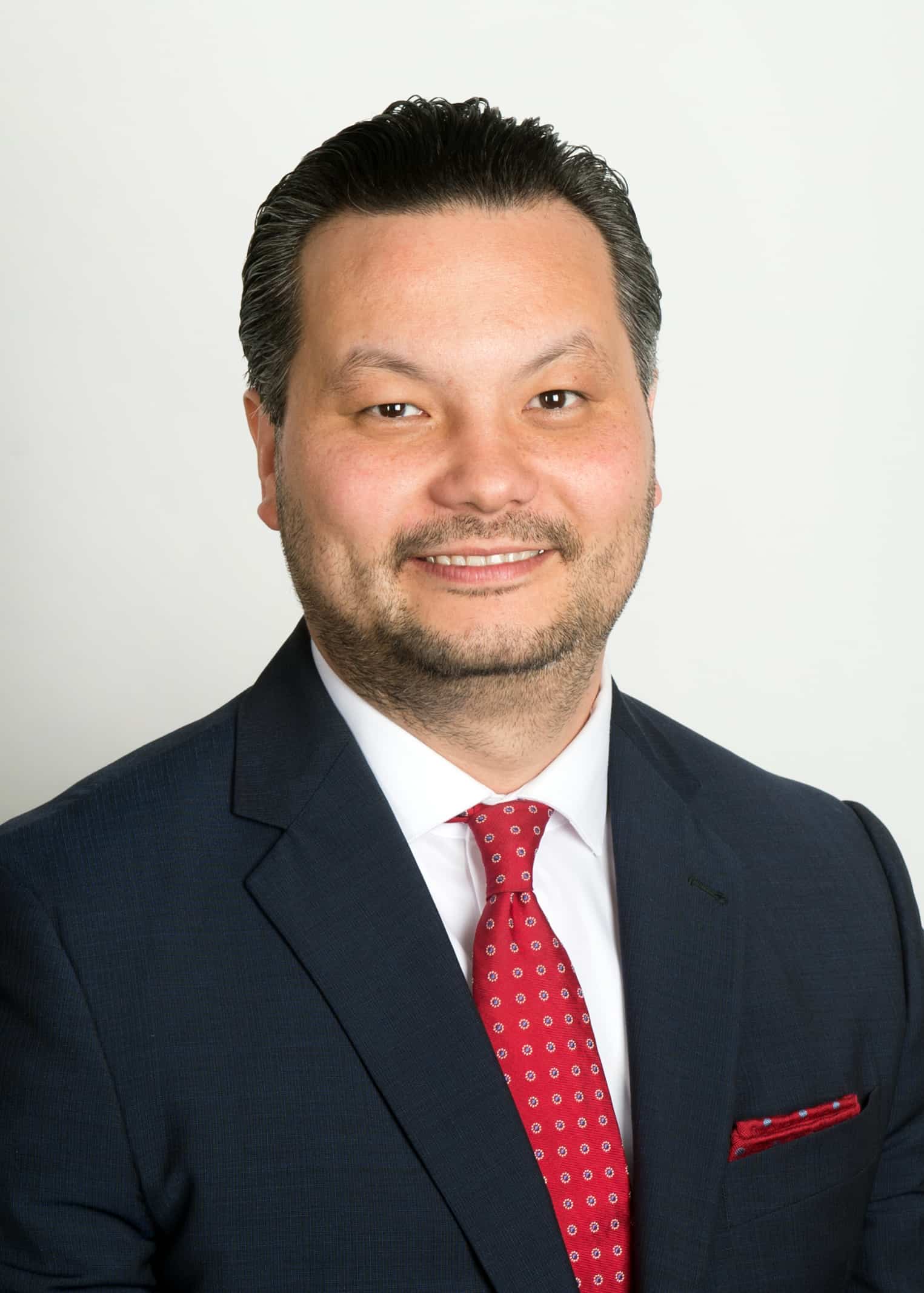 Oliver Chan
Reidy Law Office LLC
Will County Family Lawyer | Illinois Family Law | Reidy Law Office LLC
11528 W. 183rd Place Suite NE
Orland Park
IL
60467
(708) 580-6767
N/A