Through its family law practice, the Reidy Law Office has come into contact with a number of families, many of which may be considered non-traditional. However, as our experiences indicate families can come in all shapes and sizes further shaping the lives of the children who grow up within these family structures. With this in mind, our firm has created the Non-Traditional Family Scholarship to award one person who actively demonstrates how growing up in a non-traditional family impacted their life.
2019 Winner: Lani Hall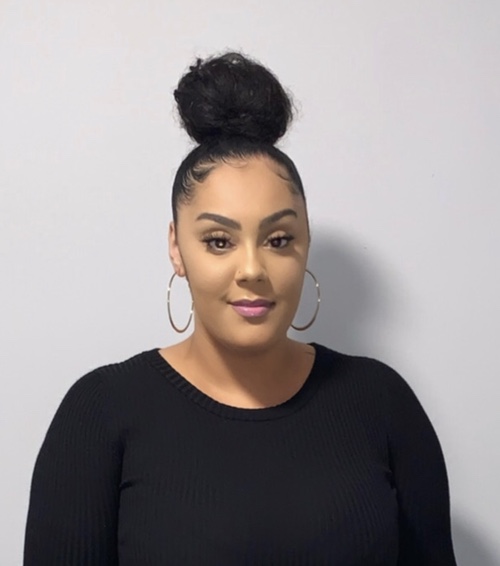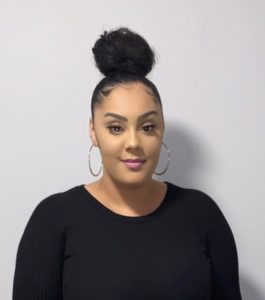 My name is Lani Hall and I am from Evanston, Illinois. I currently attend DePaul University and I majoring in Secondary Education. My goals are to become a High School History teacher and work in a low-income school. Currently, I am a teacher assistant and tutor at Henderson Elementary, a Chicago Public School. I work in a community where students are behind academically and often have behavioral issues with little parent involvement. There are high rates of violence and poverty which ultimately impacts my students. I am passionate about making a difference in the education system. I hope to make a difference in student's lives and help them become their best selves. I want young people to know their circumstances do not determine their future.
In her own words:
I am very grateful and honored to receive this scholarship because my education is important to me and receiving this scholarship will help me continue down this path. It is great to see that companies want to help students who are financially in need. It means a lot.
2018 Winner: Alyssa Sierra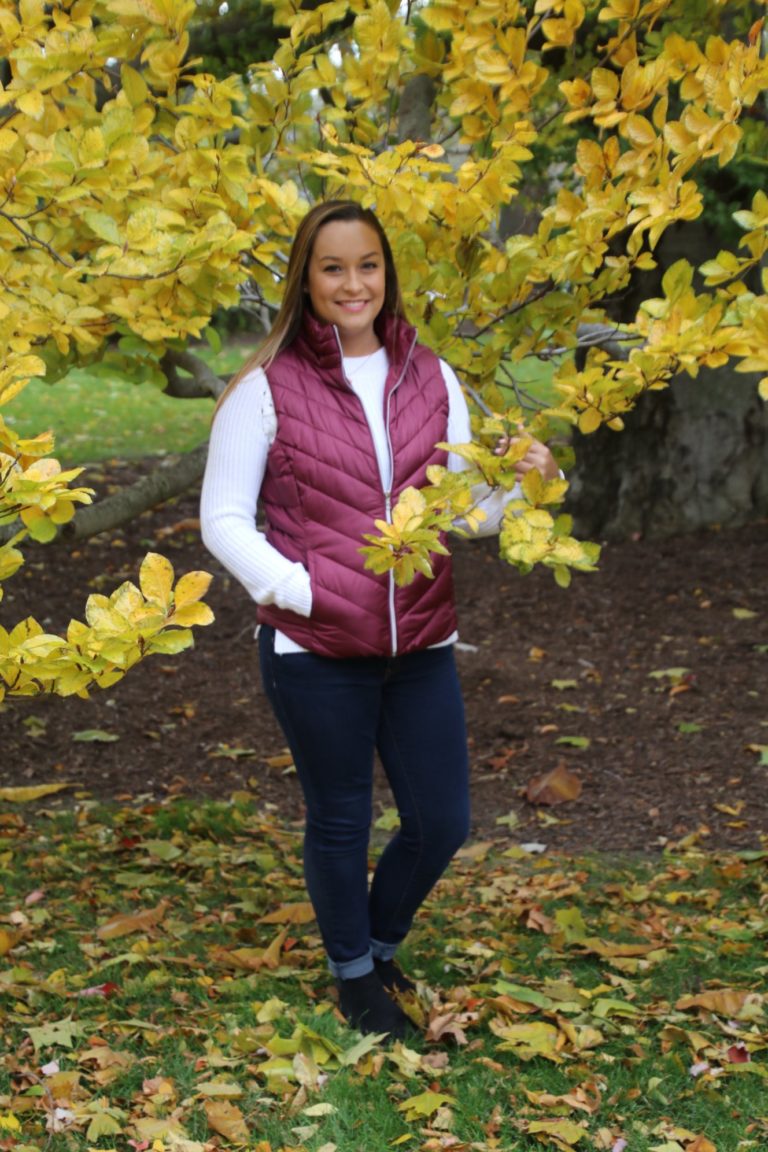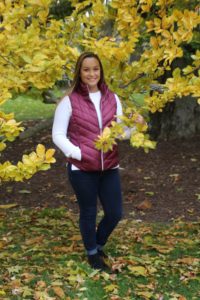 My name is Alyssa Sierra and I am 18 years old. I was born and raised in Silvis, Illinois. Alleman Catholic High School in Rock Island, Illinois is where I have spent my high school career and I will graduate in May 2019. Cheerleading and Dance have both been a passion since I was young and I love being on stage. I have been on the cheerleading and dance teams for all 4 years at Alleman High School. In addition, I have been involved in numerous clubs at school including Key Club, Student Ambassadors, and Student Hunger Drive. Dancing for the kids (#FTK) has been something that has been extremely important to me and I have been involved in for my entire high school career. I am also currently the captain of Personal Relations and Sponsorships for Dance Marathon.
I will be continuing my education at Western Illinois University in Macomb, Illinois in August 2019. I have a passion for helping others so I have decided to pursue a degree in Criminal Justice. This career will help me to improve my community. After obtaining my bachelor's degree I will continue to pursue my educational goals by obtaining my Master's Degree in Business Administration. Given these goals, I will be able to have a variety of career options, including having the skills necessary for advanced management and leadership positions.
In her own words:
I feel beyond blessed to have been chosen for this year's Children of a Non-Traditional Family Scholarship winner. Receiving this scholarship money will continue to help raise my self-confidence. This award will push me towards obtaining a Criminal Justice Degree and my dreams of someday having a successful career in Criminal Justice and serving our community. It will allow me to focus on my academics rather than worrying about how my tuition will be paid for. I am very motivated to complete my educational goals and receiving this scholarship will allow me some relief so I have time and energy to put into my studies.