Parental Responsibility Allocation & Your Child's Best Interests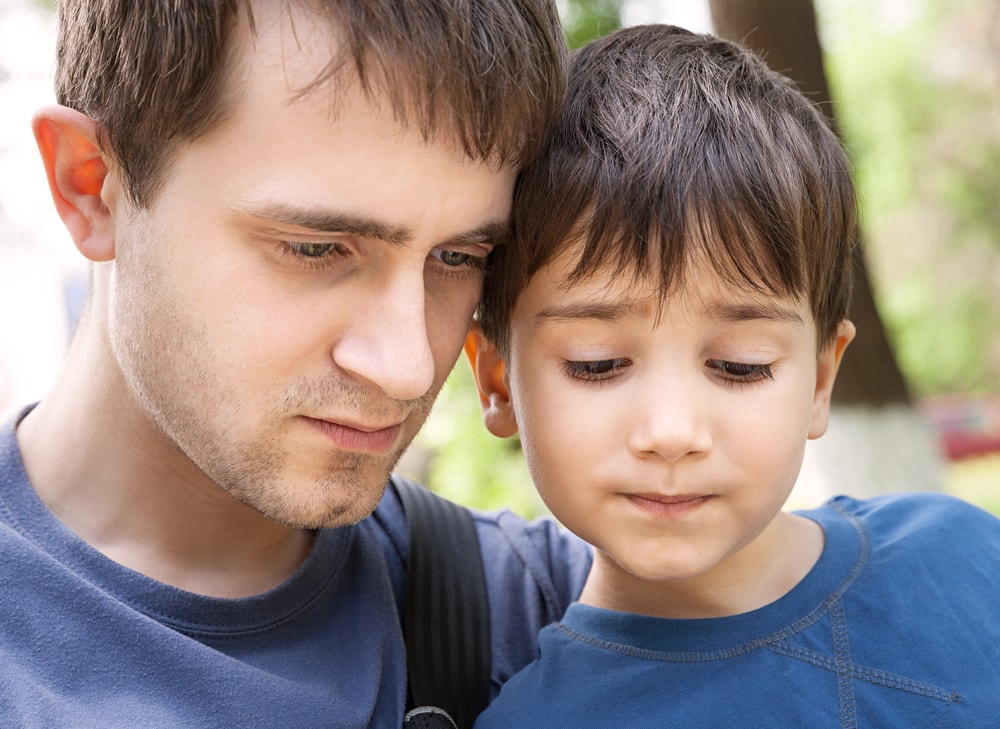 The phrase "best interest of the children" is one of the most oft-repeated ones in the Illinois Marriage and Dissolution of Marriage Act, as well as divorce orders and other family law decrees that are based on the statute. But how is this directive defined in practical terms?
The concept is certainly not unique to family law. Many relationships that commonly have a "strong" and "weak" party are recognized as fiduciary relationships. For example, lawyers have a legal duty (and a moral one as well) to set aside their own personal interests and uphold the interests of their client. In legal terms, children are utterly weak: they cannot sign contracts and they have no legal rights. So, they are clearly deserving of such protection.
The obvious difference is that, in a divorce or family law case, there are two parents, and perhaps grandparents and other parties as well, who quite possibly hold very different visions of what is in the children's best interests. When such disputes arise, there are established protocols for dealing with them.
Procedural Matters
Most judges in Will County and nearby jurisdictions appoint ad litem in contested cases. Their duties varies among counties, and sometimes even among individual cases in the same court. Some ad litems interview witnesses, review discovery documents, and thoroughly investigate the facts to prepare a report that they submit to the trial judges. Other ad litems basically review the pleadings and official documents in a case, and serve as an advocate for the children in court. Many ad litems do both these things, to a greater or lesser extent.
Regardless of their specific duties, the ad litems' overall duty is to uphold the best interest of the children. And they are often in a good position to do so. Typically, their fees are assessed as court costs in the divorce litigation or otherwise divided between the parties, so they are financially independent.
Most contested cases also feature a social worker's report, particularly if there are any allegations of physical, mental, emotional, or verbal abuse. Many times, both adults and children use these allegations as weapons against each other. A trained professional can determine the facts, as opposed to the facts as the mother, father, or children portray them.
So, when it comes to determining the best interest of the children, especially in custody matters, many judges give a great deal of deference to a social worker's report.
Factors to Consider
Regardless of who makes the legal or factual determination, the law provides a number of considerations to use as guidelines. These factors include:
Ability to Co-Parent: An overaggressive lawyer is often a disservice in a family law case, because most judges want to give custody to parents that will work with the noncustodial parent and encourage a relationship between that parent and the children, to the greatest extent possible.
Child's Wishes: As a rule of thumb, the older the child, the more say the child has in a Parental Responsibility Allocation decision.
Parent's Wishes: Does the parent want custody of the children, or does the parent not want the other party to have the children? There is a definite difference.
Current Situation: Most judges value stability, so they will act to preserve the status quo if at all possible.
Other factors include the physical and mental health of both children and parents, any verified abuse allegations, and the children's level of involvement in the community and school.
For a confidential consultation with an experienced family law attorney in Will County, contact attorney Brian Reidy. Convenient payment plans are available.