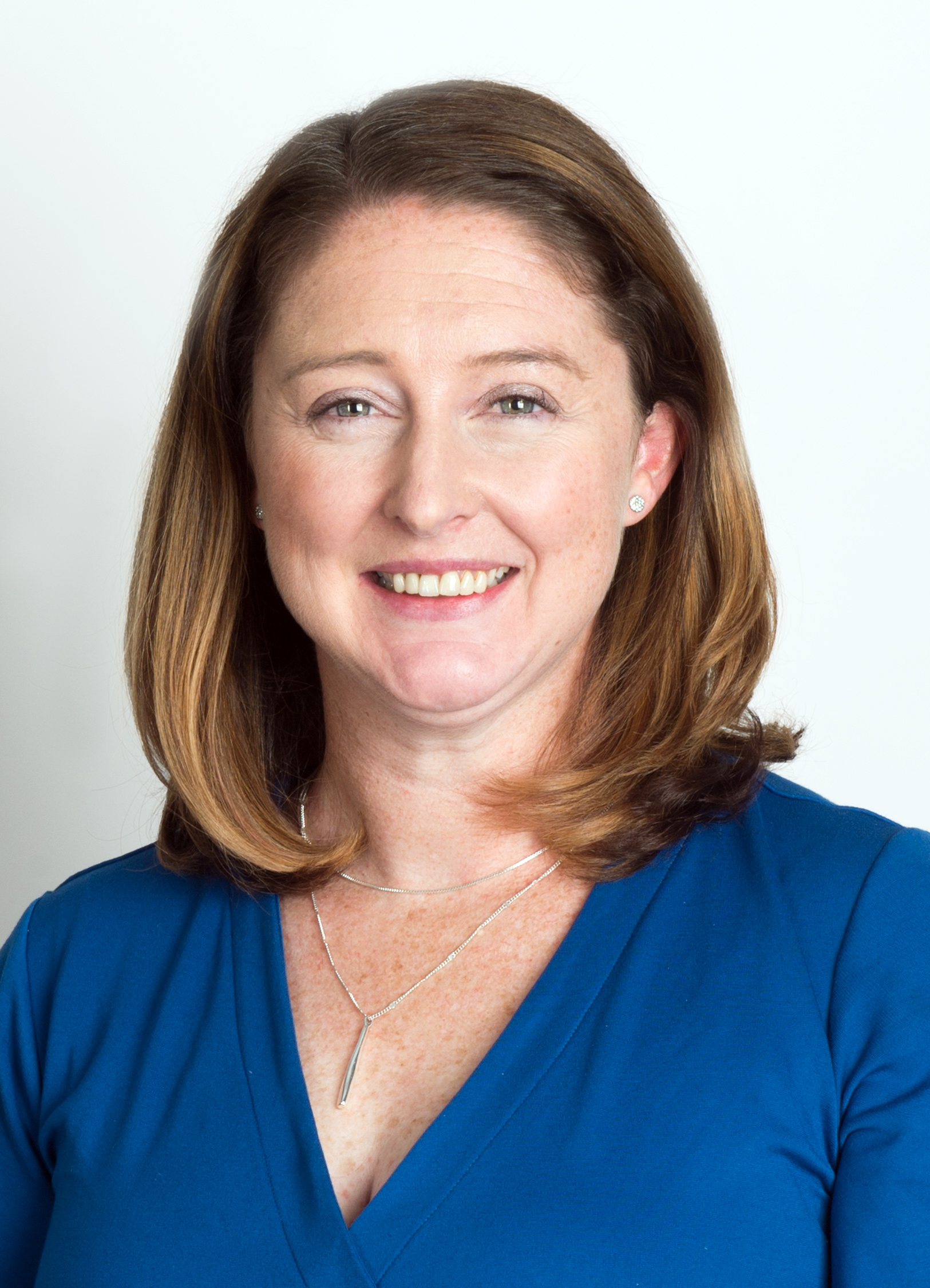 What is your favorite movie? 
Currently, my favorite movie is "Safety."  The storyline of never giving up on your dreams, pushing through when life gets difficult, always being there for family and friends, and allowing others into your life to help inspires me! It is a true story which is even better!.
What is your favorite song?
Unanswered Prayers by Garth Brooks.  Seeing him in concert and the emotion behind this song is incredible! Reminds me everyday that no matter what I pray for in life, God will always have a better plan for me.
Favorite Sports Team:
Depends on the sport.  Blackhawks, Bears, and White Sox have always been my favorite!
Favorite Vacation Destination:
Disney World for sure!  My family has made many memories there and it is a place I can kick back and relax! I'm not a huge traveler, but Disney makes it easy!
Favorite Book:
I'll be honest, I wish I read more!  The book 5 Languages of Love has opened my eyes to the relationships in my life and I talk about it often, so I have to pick that!
Favorite Thing to do in Chicago:
My favorite thing to do in Chicago is to explore areas I haven't been to and try any new fun fancy restaurant!
Favorite Influence: 
I have many personal favorite influences in my life and they know who they are!  I did have a college professor that pushed me and wouldn't allow me to make excuses who changed the way I view working towards a goal.  He was the first teacher who made me work and explore my questions without allowing excuses and easy solutions to get in the way.
What do you love to do outside of work for fun?
Outside of work, I love hanging out with my family. I enjoy simple quality time at home.  It can be watching a show together, playing a game, or my favorite, enjoying a glass of wine and working on a puzzle together!
Favorite Food:
I enjoy anything ethinic and new! However, if I had to pick one thing, it would be sushi.
Biggest Accomplishments:
Creating a family with my husband and modeling hard work, love, kindness, mistakes, and success as often as we can.
Why do you work here?
I chose to work at Reidy Law Office because I have observed from the beginning the dream develop, the office grow, and more and more clients finding their happiness.  I wanted to be part of this unique and inspiring place!
What do you love most about your job?
The thing I love most about this job is the TRIBE that I get to work with!  We challenge each other, we laugh a lot, and we grow everyday professionally and personally!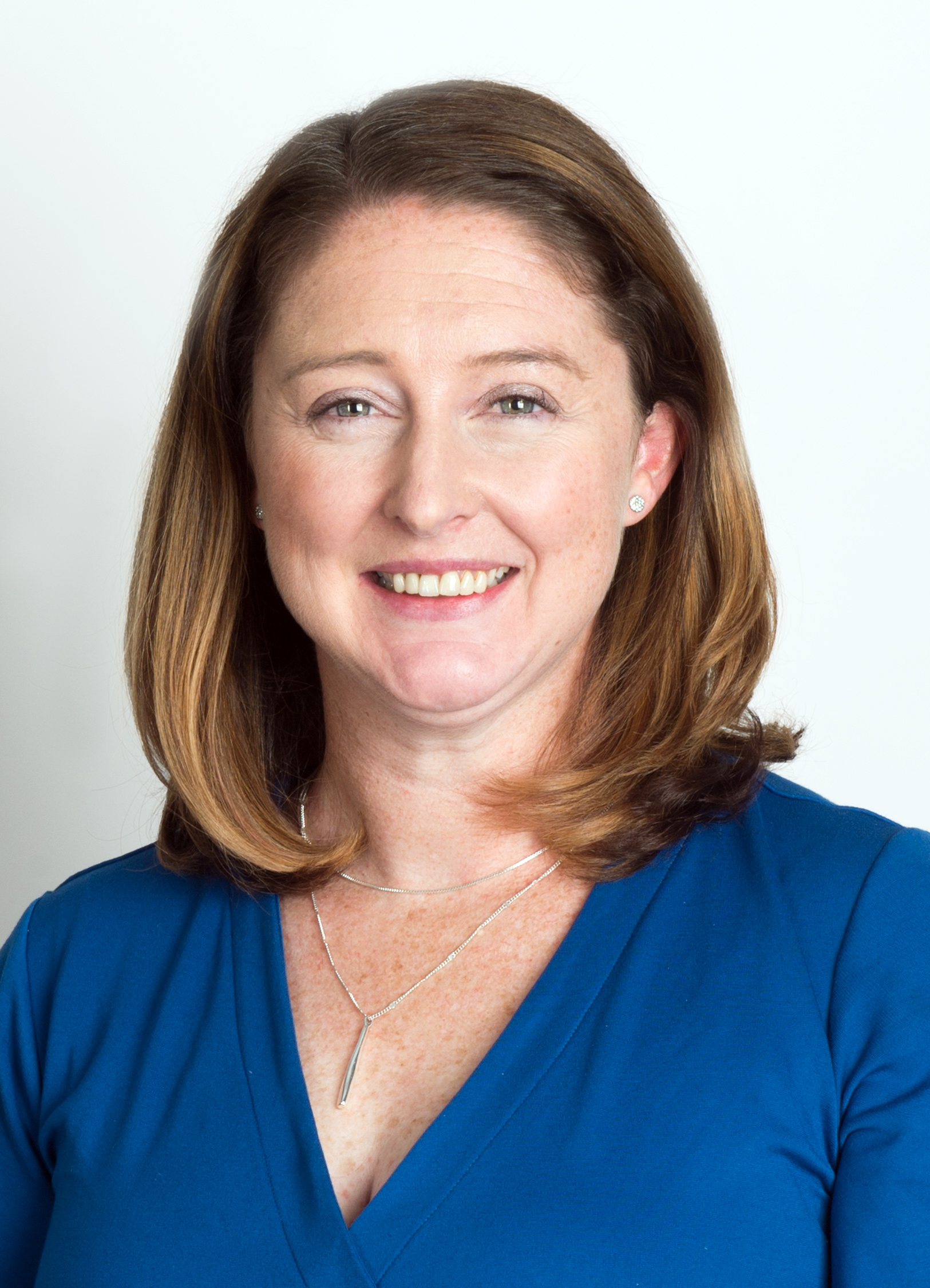 Elizabeth Reidy
Reidy Law Office LLC
Will County Family Lawyer | Illinois Family Law | Reidy Law Office LLC
11528 W. 183rd Place Suite NE
Orland Park
IL
60467
(708) 580-6767
N/A