Financial Records Checklist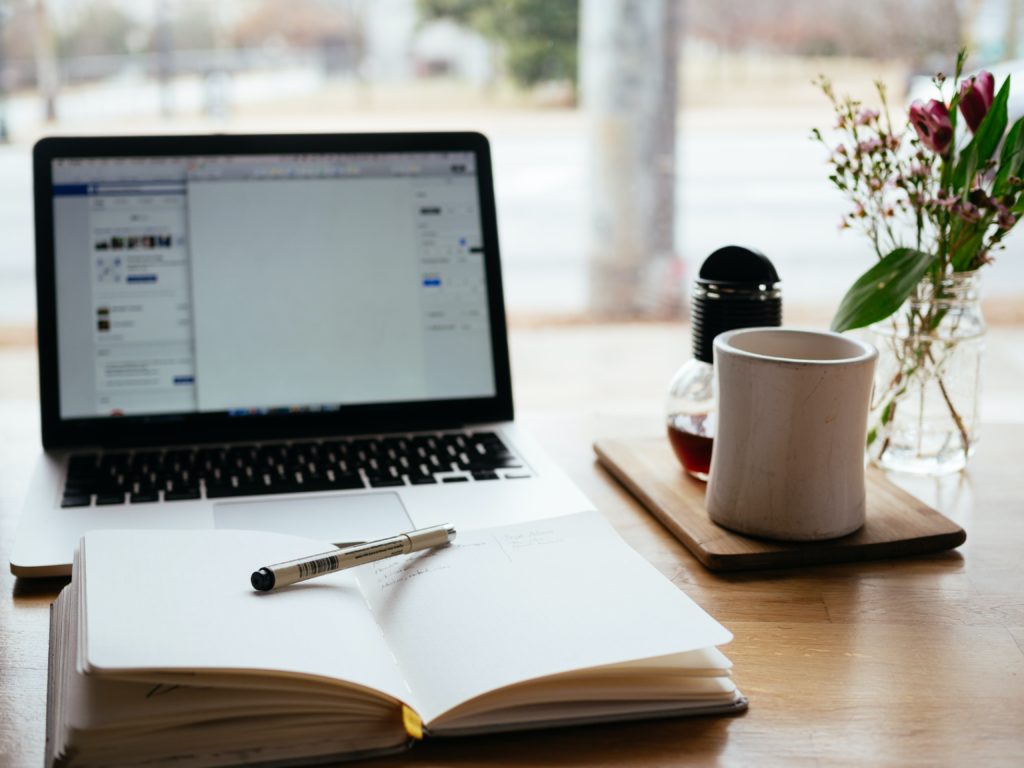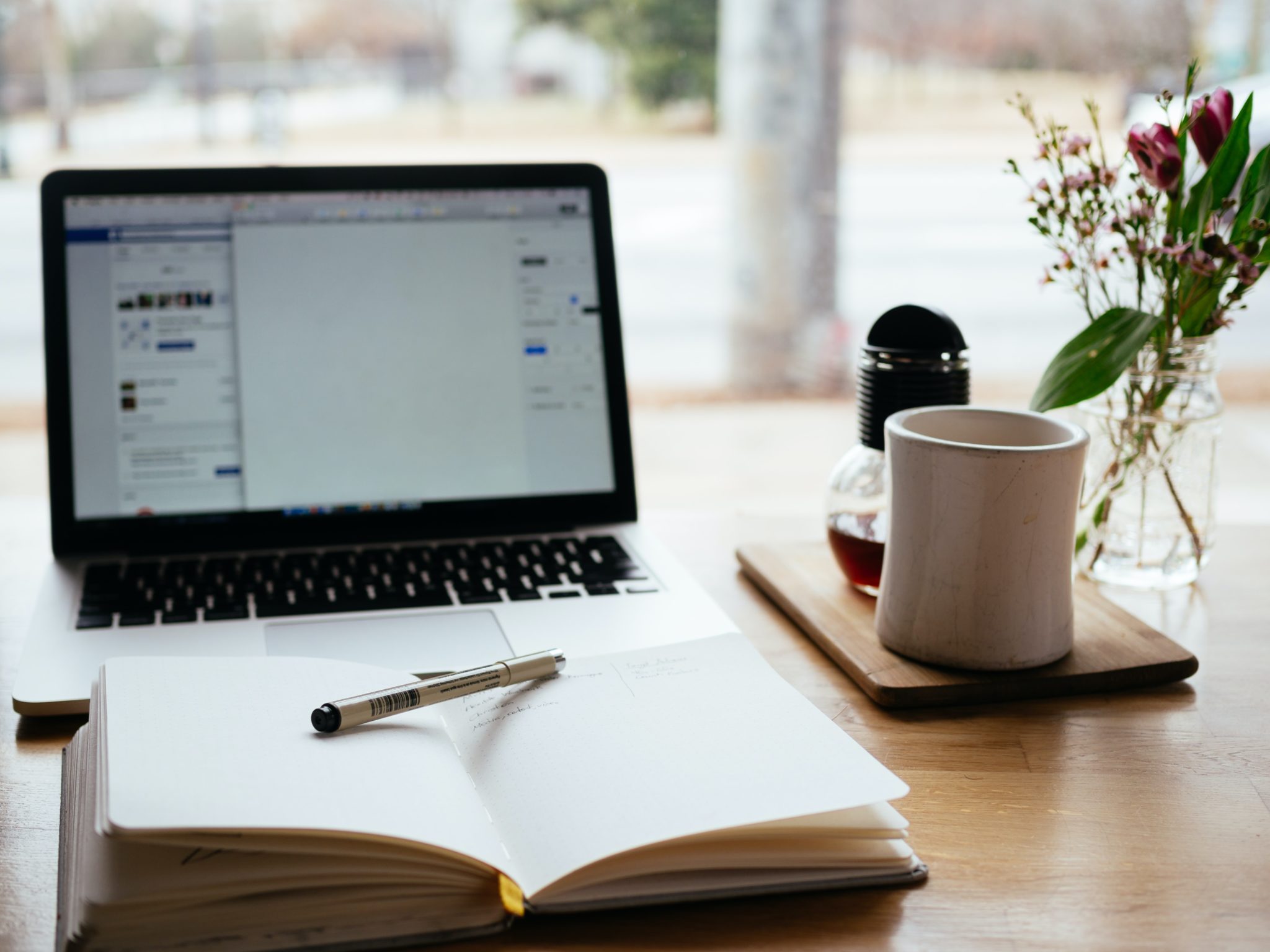 Information is power. If you are considering divorce, it is important to gather information so that you empower yourself to make wise decisions. We have prepared this list to help get you started on what is coming. This is not a complete list as your situation is different. Use this as a starting point.
Income and Proof of Income
State and Federal Tax Returns for at least the last three years along with W2s, 1099s and other attachments 

Paystubs – Last 3 paystubs 

Bank Accounts – Statements for all checking and savings accounts, certificates of deposit, mutual funds and money market accounts
Property
Real Property. If you (or your spouse) own a home, gather everything that you can. For example, the deed, the promissory note, mortgage, statement from the lender showing the balance due, any appraisals of property, and the most recent tax bill. 

Personal property. For personal property, you do not need to gather everything together. Instead, you should at least create a list of everything worth at least $500 or more.  This includes things like automobiles (use kbb.com to determine a fair market value), furnishings, collections (art, stamp, coin)

Retirement Accounts. The most recent statements of all accounts such as 401(k)s, pensions, IRAs, etc

Other Financial Accounts. This includes brokerage accounts, medical savings accounts, and any other account that has financial value
Insurance 
Life Insurance. Gather the documents that identify the coverage and most recent statements

Health Insurance. It is important to know exactly what you have because either you or your spouse may soon need to get insurance. 

Disability or other insurance. 
Debts
Credit Cards – All Statements records of credit cards

Vehicle loans. Gather as much of the following: loan documents, the title(s), and the most recent loan statement. 

Mortgages and home equity loans statements

Student loans statements

Other loans. It is important to gather as much as you can so that you are organized.