Ham Could Change Your Life!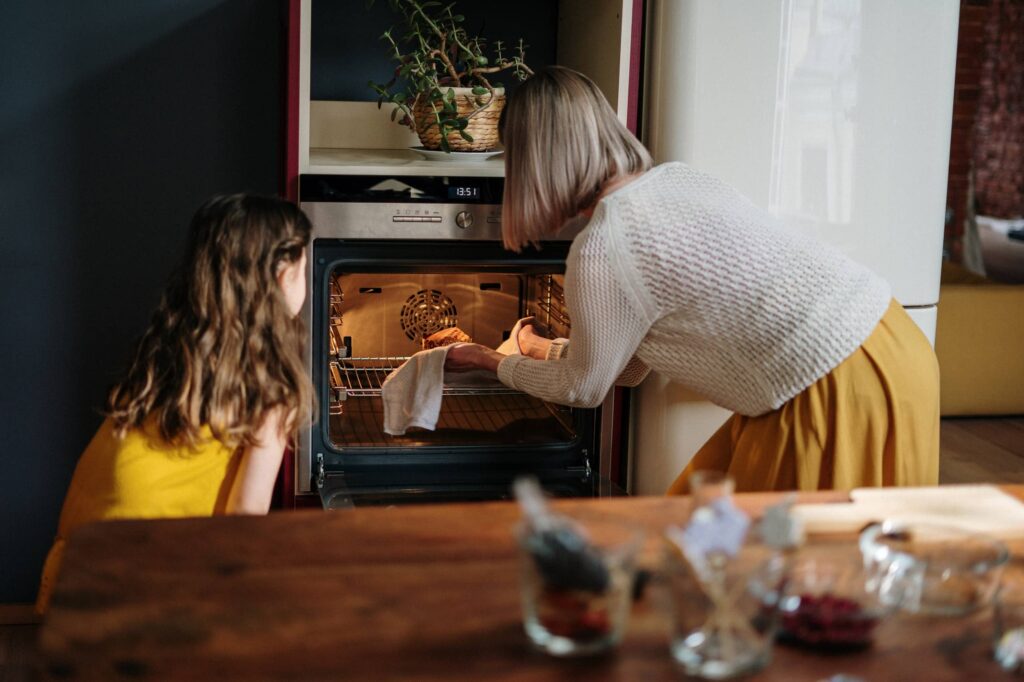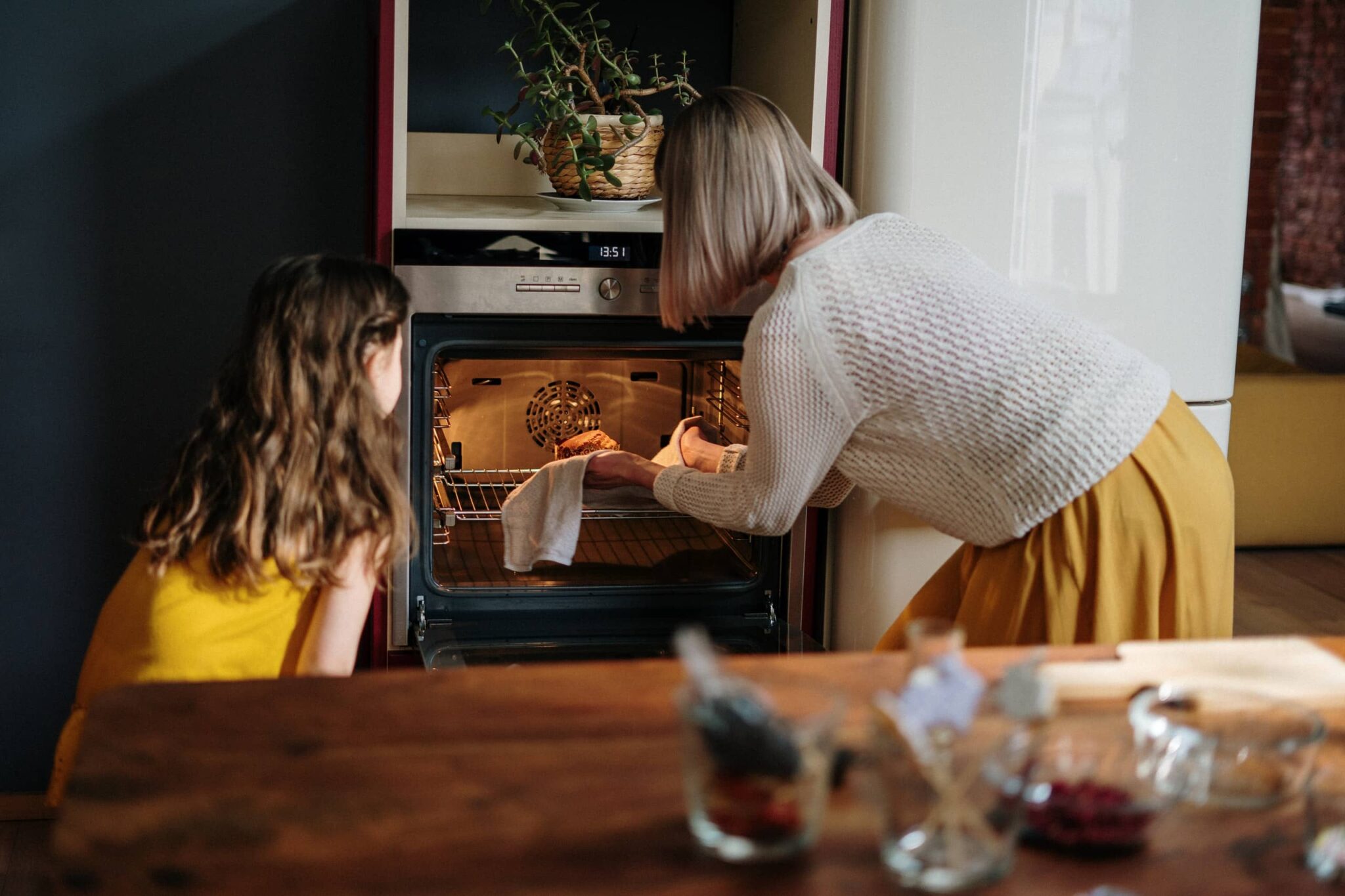 This is NOT about Oscar Mayer…
Have you ever heard the story of the ham?
As the story goes, a young, newly-married couple bought their first home. So, they invited the wife's parents over for dinner. The young couple was very excited to be cooking for their parents in their new kitchen so they celebrated by cooking a beautiful ham. The wife placed a cutting board on the counter, set the ham on top of the cutting board, and chopped off the ends of the ham with a big, giant butcher's knife. The husband, with his mouth open, looked at the wife puzzled and said, "Why would you do that?" The new wife looked at him then her mother bewildered. "You always cut off the ends of the ham. Don't you know that" she asked him? The new husband looked at her and said, "Why would you do that? It's a waste of food!"
The mother-in-law said, "That's what we always do." And the husband replied, "But why?" The wife and mother-in-law responded by saying, "Because that's what grandma did." So they called grandma on the phone and said, "Grandma, we have you on speakerphone, and we wanted to tell the new husband about the family recipe for cooking ham." And she said, "Okay, what questions do you have?" And they said, "You always cut off the ends of the ham, don't you?" She said, "Yes. Yes, of course." The husband chimed in and said, "Well, hello, grandma. I'm curious. Why do you cut off the ends of the ham? Does it make it taste any better?" And the grandma responded, "No, it has nothing to do with taste. I cut off the ends of the ham because my oven was too small. And I never changed how I did it." They all started laughing and realized that some traditions should be questioned.
What does this story tell you about your life? What is it that you are tolerating? You see, in this story, the mother and the daughter were accepting the values and the teachings of grandma without questioning anything. Sometimes former traditions should change. Sometimes they're outdated. Sometimes technology changes. The reality is we cannot simply accept things as truth simply because that's the way it has always been. I tell this story to every new employee in our office, and it is part of our culture. We are always asking each other "why" so we can improve things for our clients.
I'm now sharing this story with you and asking you why you are tolerating the situation that you're in. Are you accepting it because it's what you know, or are you accepting it because it's still where you want to be? If you're in a spot where you are happy and this is where you want to be, why are you reading this? If you're not where you want to be, I suspect that you don't know what to do.
We can help. It's a simple process. The first step is to schedule a meeting with us, then we create a strategic plan for you. Once that plan is created, we execute your plan so that you can have a new life. Are you ready to take action?
If so, you can schedule a complimentary consultation by clicking here: Schedule Now