Lessons from Dumbo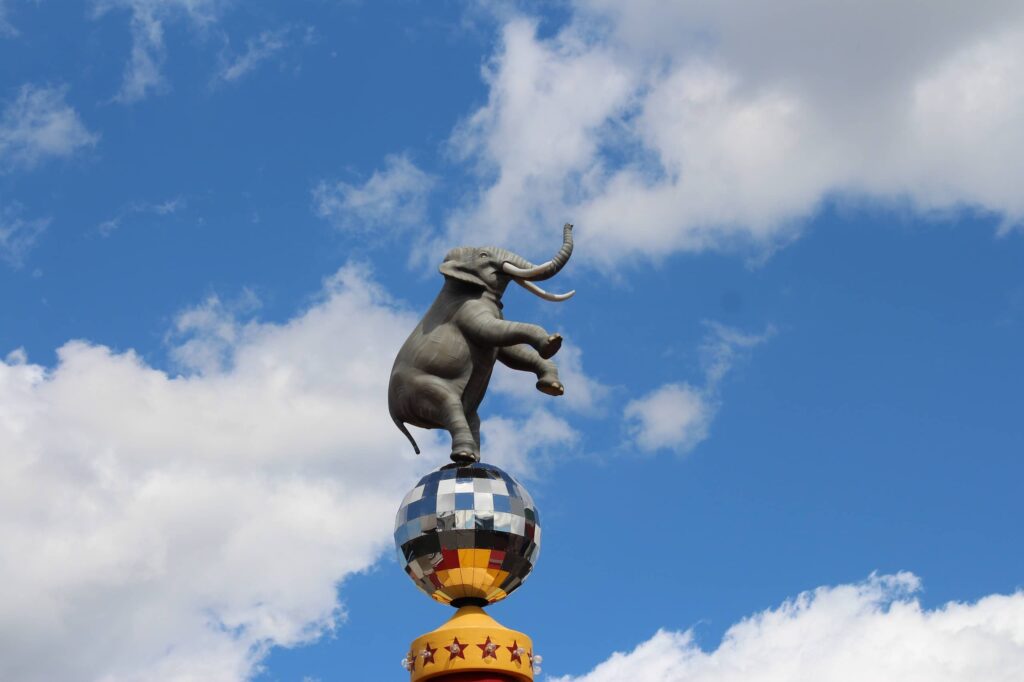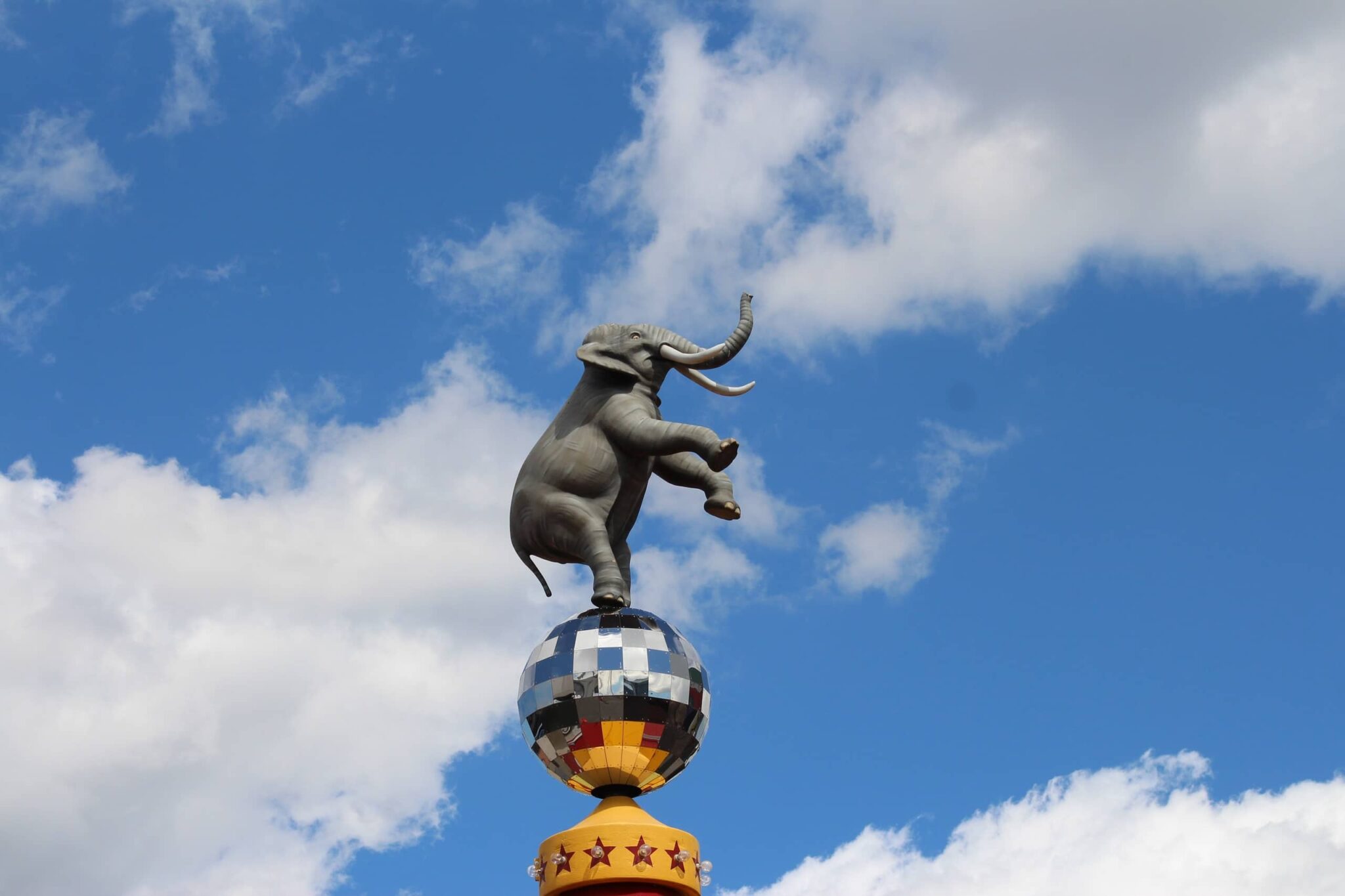 Courtesy of Brian Reidy
You have probably heard that an elephant never forgets, but this can actually be a bad thing.
I was watching Dumbo with my kids when my then five-year-old son asked a brilliant (yeah, I'm a biased dad) question, "why doesn't that big elephant just break that little chain?" He was a little too young to explain the truth so I simply said "I'm not sure" and changed the topic.
Have you ever looked at a circus elephant anchored to the ground? If you have, you might notice that the elephant has a metal shackle around its leg which is attached to a small chain. That small chain is attached to a small wooden peg driven into the ground.
That 12,000-pound elephant could easily pull that wooden peg out of the ground, but the elephant doesn't. Why does this happen? I'll explain.
When the elephant was a baby, it would be chained using the same setup. However, at that time the elephant did not have the strength to pull the wooden peg from the ground. The baby elephant eventually stopped trying to pull away.
Change is hard! It is easy to just accept life as you know it because it seems too hard to pull away. But what if it wasn't? What if you have grown enough to pull the "peg" from the ground but you just don't realize it?
You may feel like you are "stuck" and cannot move forward. Many of our clients felt this way so we want to assure you that you are not alone. The way that you feel is normal. We know that this is not an easy decision and we want to be your trusted guide on your journey to happiness again.
If you're ready to take action, then click this link to schedule a complimentary consultation with us!