Reidy Law Office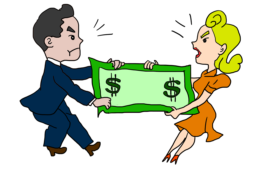 Every divorce in Illinois requires the court to divide marital property of the parties....
"How much is a divorce?" Read below for the answer. The cost of divorce...
There is a common misunderstanding that a retainer is the total cost of your case. That is not how a retainer works. A retainer for a family law case is payment for future services. However, the money is still yours until it is earned. You could hire a law firm, pay your retainer, and then
There is a myth that divorce is always bad for kids. In fact, divorce is better for children compared with staying in a bad marriage. Studies have shown that most kids adjust to a divorce and can actually thrive. However, some children will struggle. It is important to be aware of some signs that your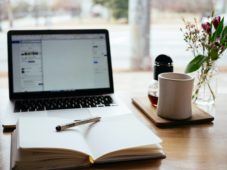 Information is power. If you are considering divorce, it is important to gather information...
If you are reading this, you are probably concerned about the strength of your relationship. Several of our clients have felt the same way so we created a checklist of questions that you should ask yourself. Be honest. There are no "right" or "wrong" answers. You should not tally your "score." Instead, you need to
We are living through a crazy time. This is an unprecedented time in the world's history impacting everyone. Going through a family law case is an incredibly challenging time and the recent Shelter in Place has only added stress to an already difficult time. We are committed to our TRIBE and to our clients. We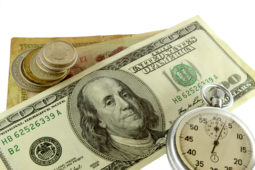 The length of a divorce can be anywhere from 30 days to two years...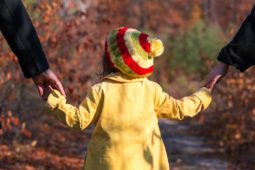 Many people believe that the term "joint custody" refers to physical custody, which is...